Have You Seen This Video Yet?
It's been watched well over 23,000 times...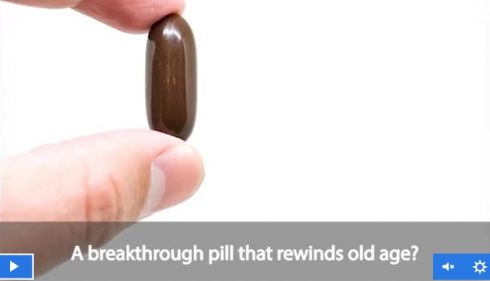 It's about a new technology called S.P.A.R that was specifically created for American seniors.
If you haven't seen it yet...I highly recommend you check it out.
You can click the video above, or click here to watch.